TeamWildFreaks is your one-stop connection to a natural atmosphere of adventure and amazing up-close animal encounters. Our vision is to distribute a proper knowledge about the environment all over the world. We hope It will be helped to the conservation of our planet for current and future generations. This is the place to discover our stunning stories from our brave adventurers. When mistakes are made, we will correct them to our utmost ability as respect and care for the natural world remains a top priority.
This is our team;
Mohamed Shafran Packeer
AKA "The Big Boss"
Tech Enthusiast, Monsterfish Enthusiast, Rising Environmentalist, An Explorer, Wildlife Photographer, Chief Editor of Wild Freaks and a member since started.
"My ultimate target is catching Walago attu and beating Jeremy Wade!"
  Chamod Gunathilake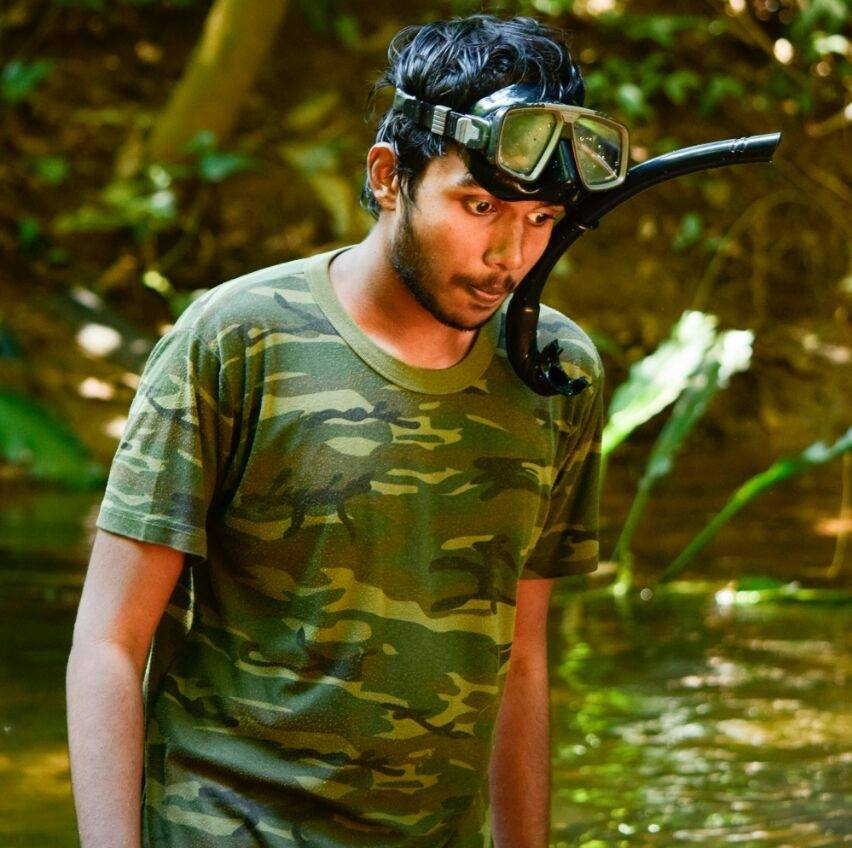 AKA the "Master Mind"    
Undergraduate Student at Faculty of Sciences, University of Peradeniya, Monsterfish Enthusiast, An explorer, Knowledge Seeker. Member since started
"The truth is I am Batman!"
Yesitha Rodrigo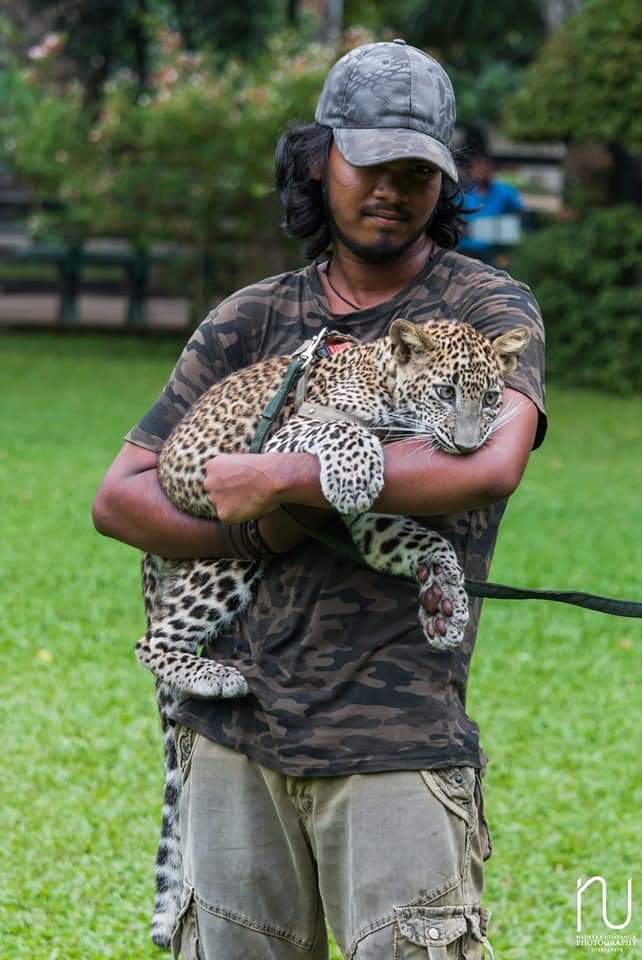 AKA "The Brave"
Wildlife Photographer, Monsterfish Enthusiast, Naturalist, Snake Geek, Member since started
"If it's VENOMOUS  I'm gonna touch it!"